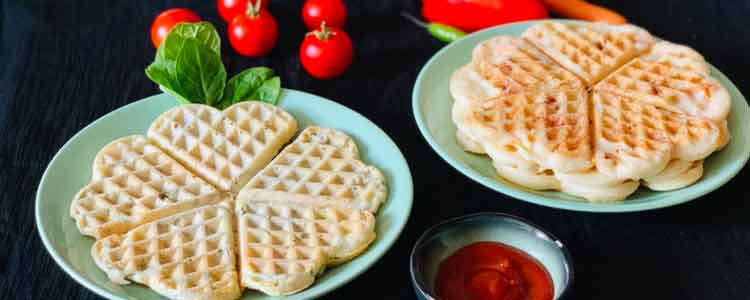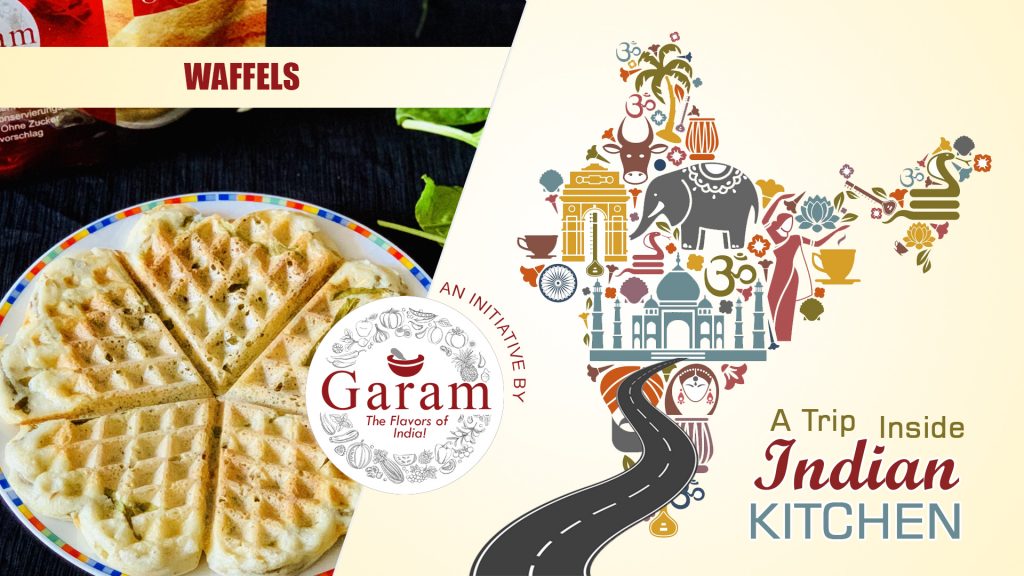 This Homemade Waffle Recipe is easy and makes delicious Belgian waffles! These waffles are perfectly crisp and golden on the outside while being light and fluffy on the inside!
These waffles, made from rice and urad dhal batter , makes it an healthy alternative to the normal waffles.
Watch the video on how to make this delicious Waffles.
Recipe by: