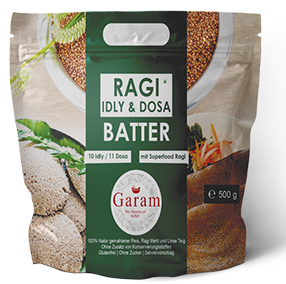 No time to prepare whole foods or No idea on how to make it? We made it easier for you with Our Superfood Ragi batter. Now with our All Natural (No soda, no Preservatives) Ragi batter, make Crispy Ragi dosa and soft Ragi Idlies in no time and satisfy your daily Intake of Calcium.
Ragi is an Indian superfood which is gluten free whole grain.  Ragi is fibre-rich and makes one's stomach feel full for a longer period of time, thus reducing the tendency to eat frequently. It contains an amino acid called tryptophan, which helps in reducing the appetite and improves the digestion process. It has low amounts of unsaturated fat and helps you lose weight. It is one of the best non-dairy sources of calcium.
Garam foods, Ragi batter is made with best quality Rice, Ragi, Urad dhal and Methi seeds which is soaked, grinded and naturally fermented at the right Environment.
Western diets can be modified to include this grain by using it to make pancakes.
Side dish Recommendations: It goes well  with a spicy partner dish.
Cut open the pack and add salt if required. The batter is midly salted.
To make perfect idly and dosa , stir the batter well before use.
For Idly , just scoop the batter to idly plates.
For dosa , add some water to the batter. After dilution it cannot be used to make idlies.If you want the dosa to be sour, keep the pack outside the fridge for 5 to 6 hours and then make dosa.
For longer use , Always close the seal of the pack once used and refrigerate.
Stays good in refrigerator for more than a week.
Idly is soft, steamed savory cake. They are steamed in "Idly Plates". Since it is cooked 100 % without oil or direct contact with heated surface, it is healthy, light and easy digestible. Not just for grown ups but also an usual first preferred meal for babies over 6 months.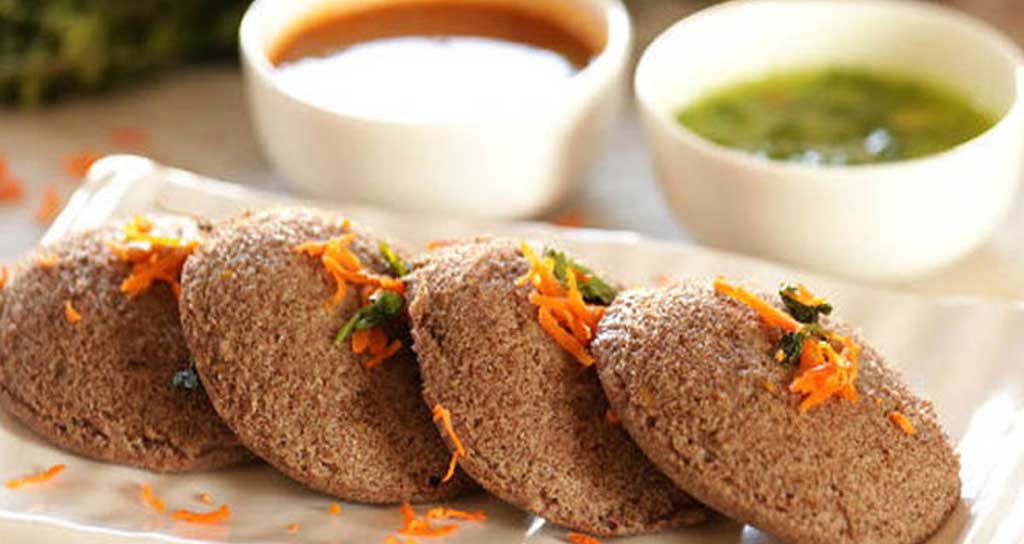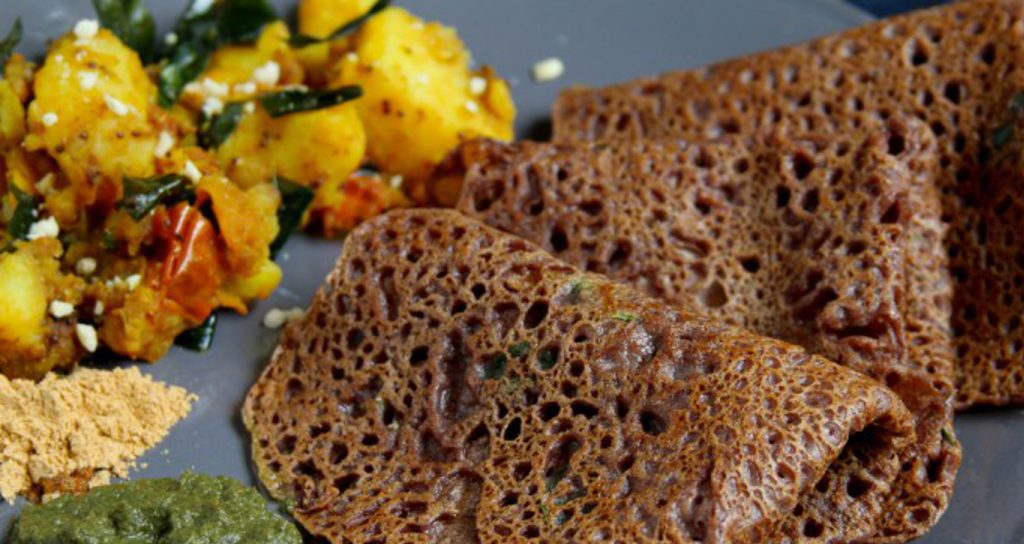 Dosa is made in a hot pan similar to that of French crepe. Dosa is crispy, golden brown in colour and tastes delicious. This is served in different shapes and sizes.