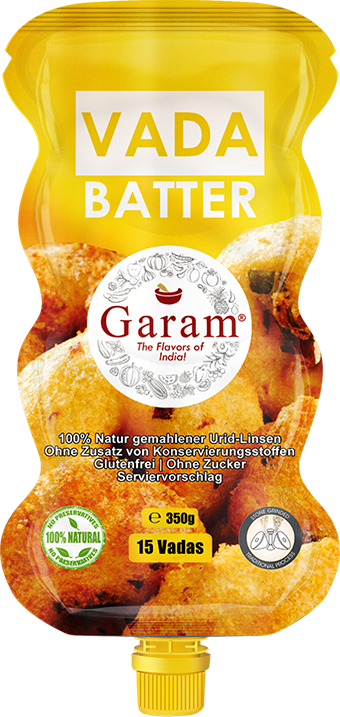 Breakfast combos, evening snacks or party foods, crunchiness on vadas gives an extra happiness at all times. And now you enjoy it in your home in Basel. With our stone grinded natural Vada batter in its ease packaging, you can readily make it and enjoy it.
It's a popular South-Indian breakfast recipe. The urad dal or urid linsen is soaked and smoothly grinded. The batter of the Vada is usually flavoured with curry leaves, ginger, chilies, onion and peppercorns. Then they are shaped like a donut and deep fried.
The Vada is usually served with sambar and chutney .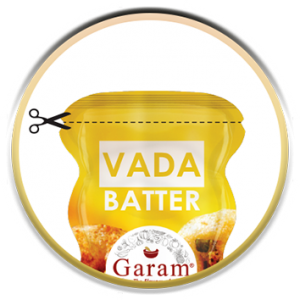 Open the Ziplock of the vada batter pack.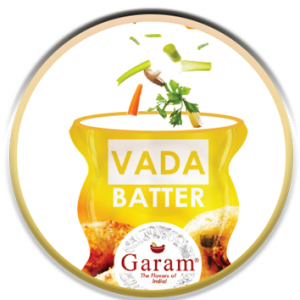 Add 2 finely chopped onions, 2 chopped green chilli,1/2-inch chopped ginger, 5-6 peppercorns and salt (as required) and mix it really well.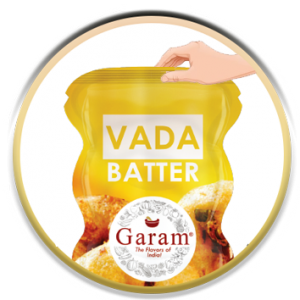 Close the zip lock properly.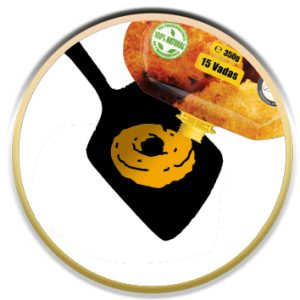 Apply water on the flat spatula. Squeeze the pack starting from the top of the pack in the shape of the Vada.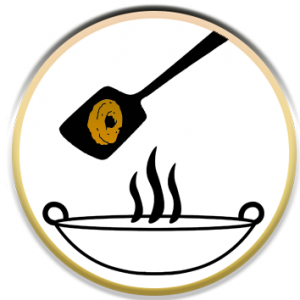 Turn the flat spatula upside down as close as possible to the oil surface and fry the vada till crispy and golden brown.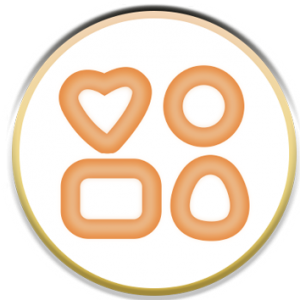 Server hot with your favourite chutney / or make delicious dahi Vada. Makes around 15 Vadas.
Medu Vada is a fried, doughnut shaped south Indian delicacy made from Urad Dal. It tastes heavenly when eaten after dipping in sambar and accompanied by chutney.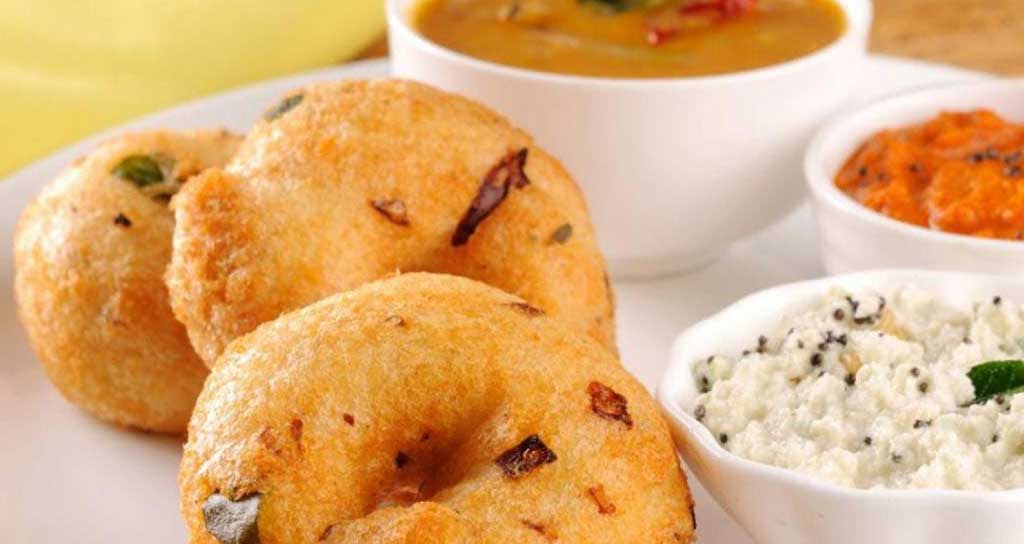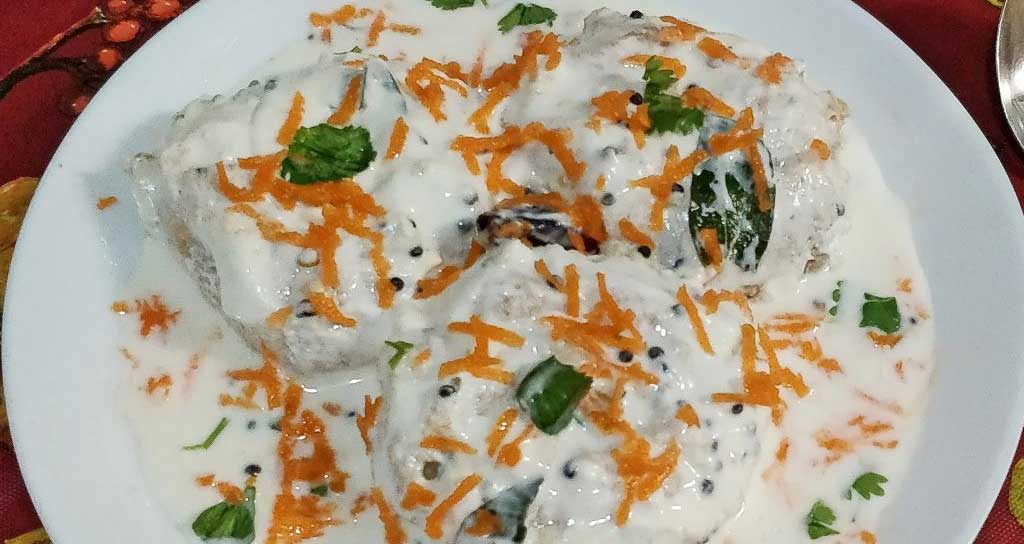 Fluffy, tender, tangy and sweet dahi vada are a combination of all your favorite flavors and textures in one tasty snack. They consist of fried vada , dunked in creamy whipped yogurt and topped with both spicy and sweet chutneys.
Sambar Vadai is one of the most popular evening snack. Sambar Vadai and Rasa Vadai is also served as an appetizer. Crispy but fluffy deep fried Medhu Vada are soaked in Sambar and garnished with ghee, chopped onions and coriander leaves.